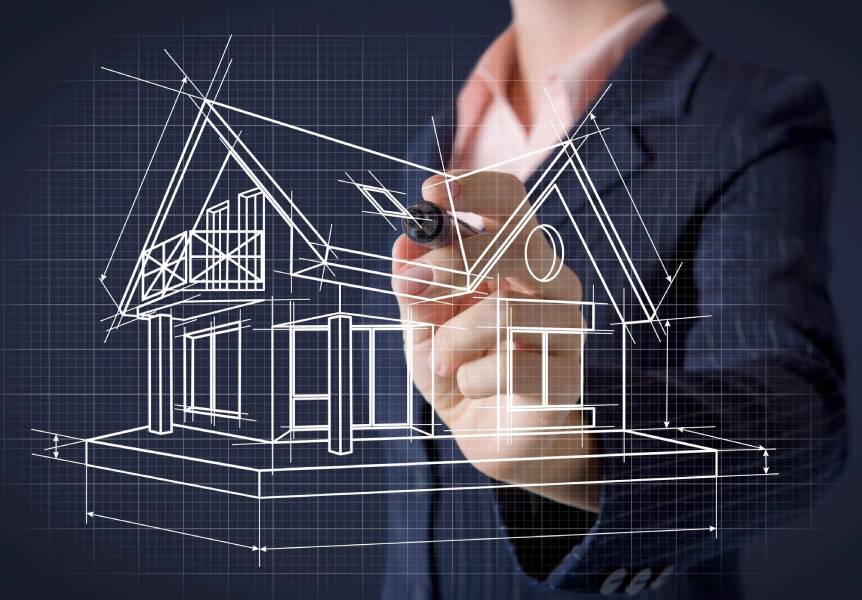 Turn-key Residential
Construction Solutions
From planning to building, we provide all turn-key residential construction services to our clients. We utilize all our resources to provide the best and most comprehensive services to build your dream home and ADU.
We constantly seek alternatives that will reduce cost and extent while maintaining clean, safe, and discreet construction sites.
Accessory Dwelling Units (ADU) is an attached or detached unit from the main house with its own entrance, living, kitchen, and sleeping areas. It acts as an extension to your home or serves as the second housing unit in your backyard.
Flexibility in housing makes sense for environmental, lifestyle, and financial reasons. An ADU can help you in many ways and adds value to your property. If you are ready to build one, call us.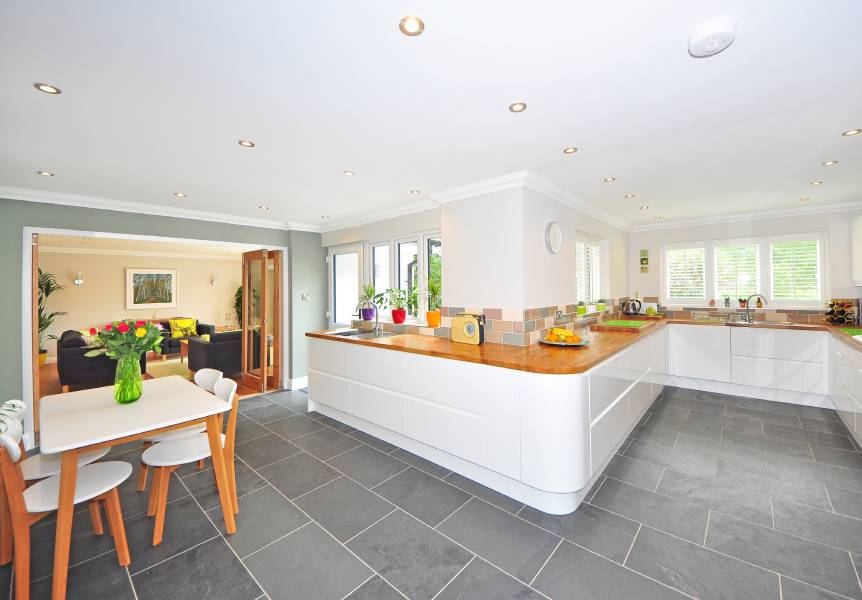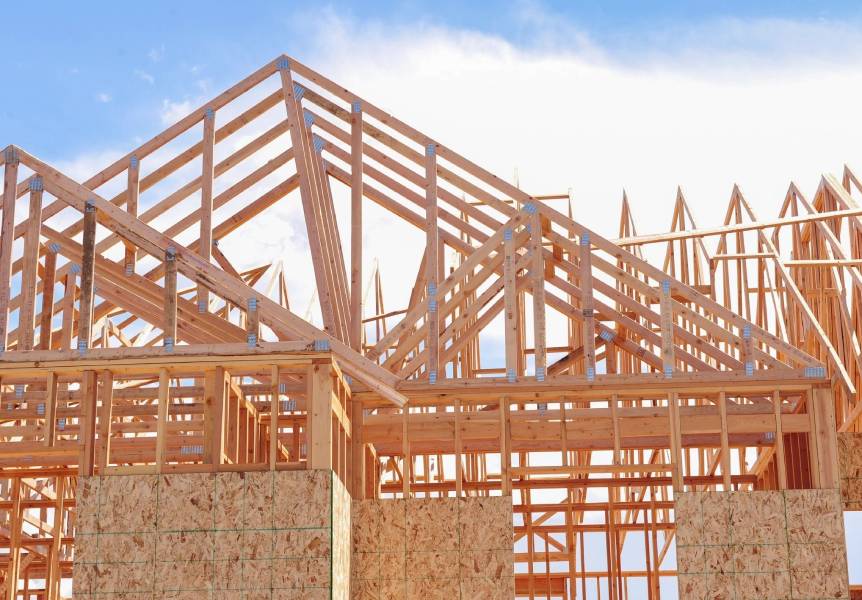 A project's success is determined by understanding the client's needs and objectives. They define the project needs and constraints. At Construction On Time, Inc., everything we do is based on our core business values that include: