Quality is What We Pursue
Custom Home Builder, Residential Framing, Foundations, ADU's, Demolitions, & More
Full-service Construction
Company in California
Construction On Time, Inc. is a construction company offering services in Bay Area, California. Having been in business since 2000, we value your thoughts and input while partnering with you in constructing your dream home. We also build ADU's for your backyards and remodel your existing space to ADU.
Our experienced team of professionals devote their heart, time, and energy to more than just the job at hand. Call us today and let us know how we can help you.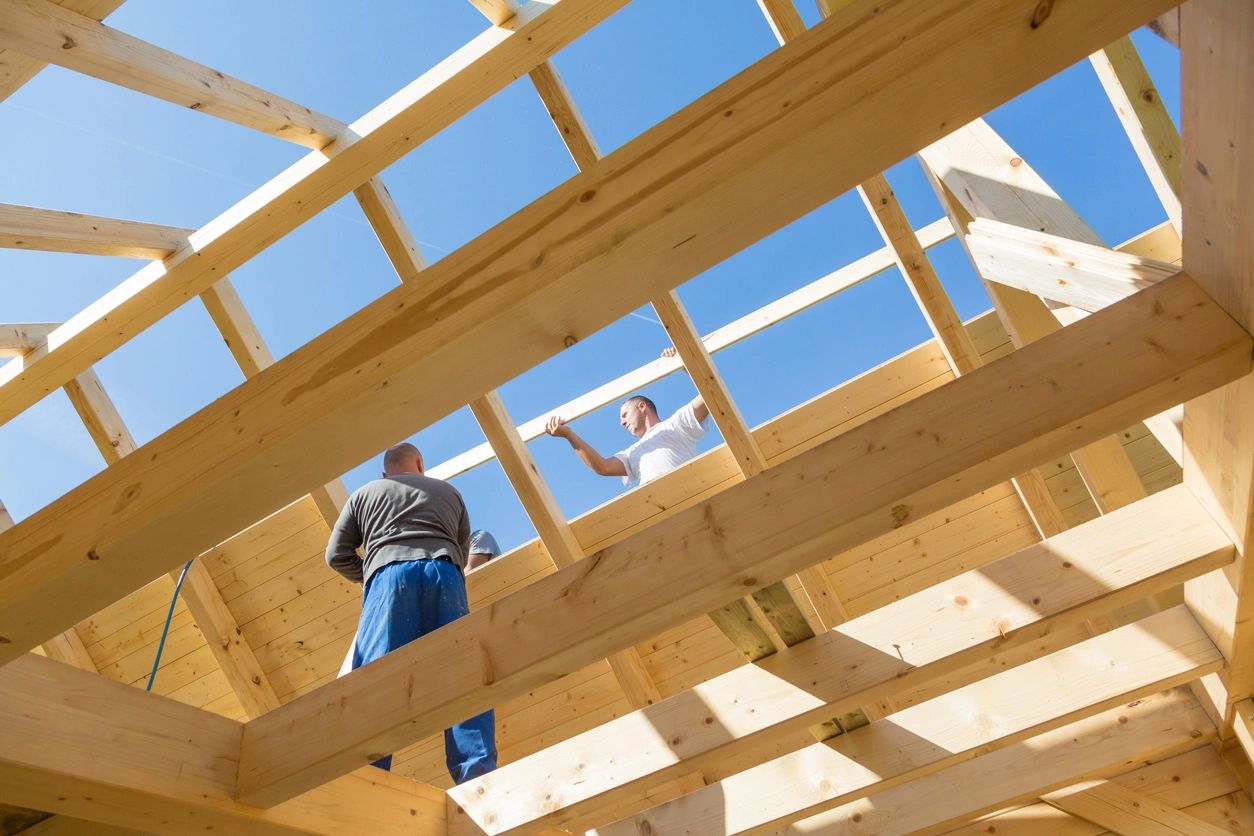 If you are ready to begin your home improvement project or to begin building a new custom home, we are here to help. Construction On Time, Inc. can do the framing and foundation from the ground up.
As a trusted and reputable company in California, we will work hard to exceed your expectations and to ensure you are satisfied with the end results.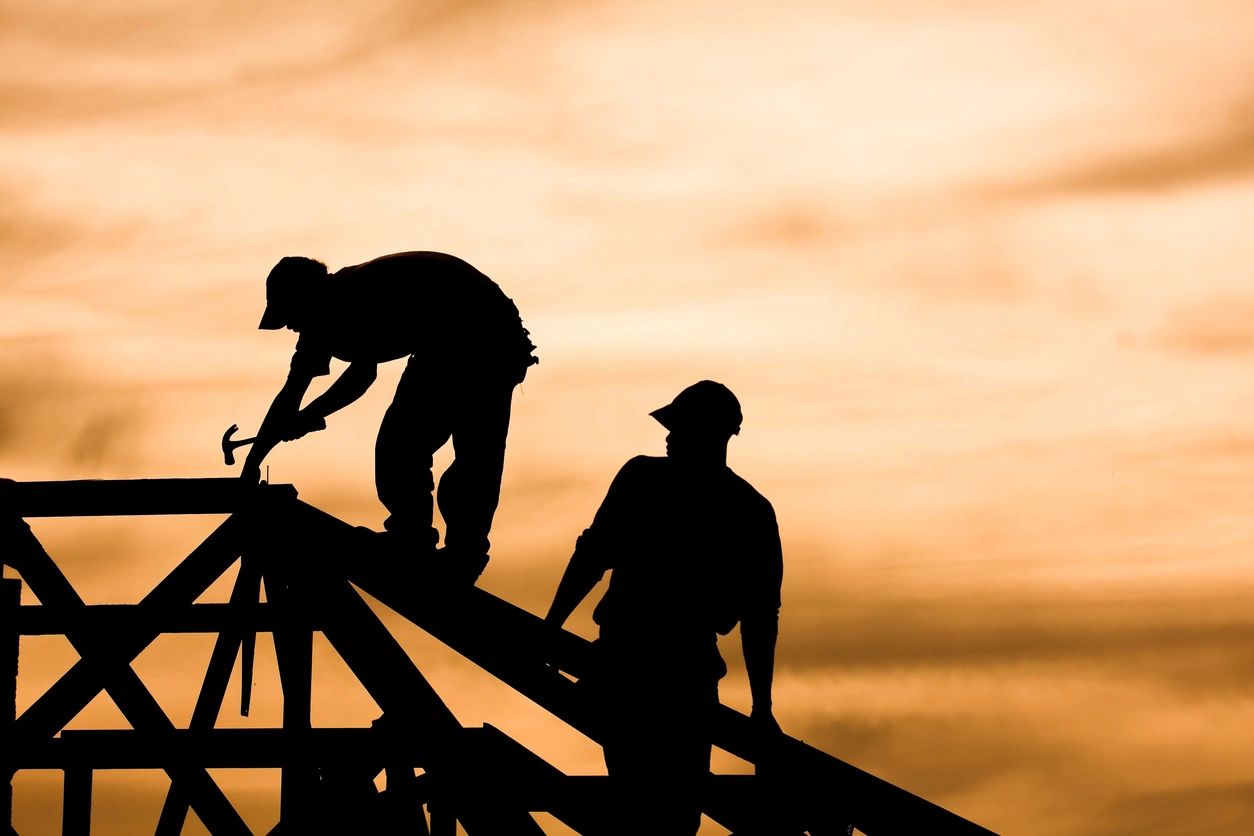 Demolition & Fire
Restoration Services
Are you planning to remove the old structure and build a new one? You need a professional like us to handle the demolishing process carefully. We have experience and an understanding of all demolition requirements and regulations for new construction projects. With perfect planning and proper preparations, we will complete the process in a timely and efficient manner.